Who to Contact at Rise Park Church
Posted by Peter
Well, it just depends on what you want! We are more lucky than most churches in that we generally have a choice of clergy (and others) you can speak to. Being Ecumenical means that we are served by both Methodist and Anglican Clergy. Both can be contacted here. As church members to us they are both our spiritual leaders, and we tend not to see them as Methodist or Anglican but our leaders in Christ.
So what ever your requirement we know that either will serve you well.
Therefore listed below are all the contact details you will require
Chris Easton - Community Minister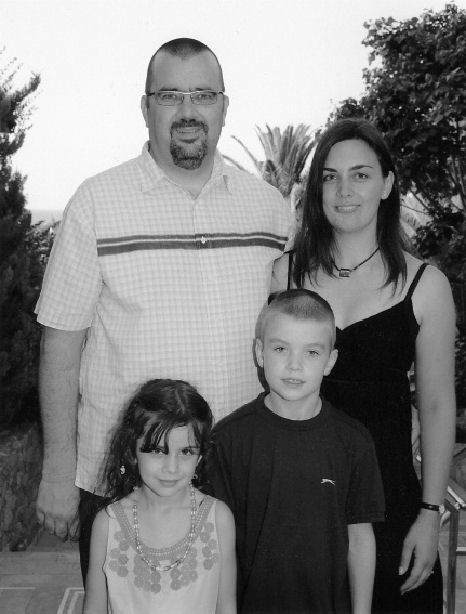 Chris, Heather, Sam and Bethany Easton have just moved back to Nottingham after spending 2½ years living in central London, where Chris and Heather worked for the Christian charity 'Oasis' (founded by Steve Chalke).
They both have lived in Nottingham before, when Chris worked as the Youth and Student Pastor at St Nic's for 9 years and Heather worked as a Learning Mentor at The Nottingham Bluecoat School.
Following this, Chris moved on to work as the Youth and Community Projects Manager for the Oasis Church Waterloo. This involved managing a team of staff running projects including a music studio, local football teams, schools work and establishing a team at St Thomas' Hospital to support young people involved in violence. Heather worked as the Volunteer Coordinator, with particular responsibility for the gap year students. She also ran 'Hullabaloo', a group for preschool children and their parents/carers.
Chris says that living in London was very exciting and they enjoyed witnessing several royal occasions, marathons and the New Year's Eve fireworks in particular.
Chris and Heather have two children, Sam who is 8, loves football and, due to his time in London, supports Chelsea. Bethany is 5 and likes anything pink! They are both looking forward to making new friends at Gladehill Primary School.
Chris enjoys reading and watching films, whilst Heather prefers watching wildlife. They all say they are all enjoying having a garden and settling back into Nottingham.
They are looking forward to getting to know people at the Bestwood and Rise Park churches and getting involved in the local community. Both have made an open invitation visit them at 81 Cherry Orchard Mount, or contact them by email or phone:-
Chris Easton(Community Minister)Tel:0115 9205983 or Chris' mobile 07828 970959
Marian Dean (Church Secretary)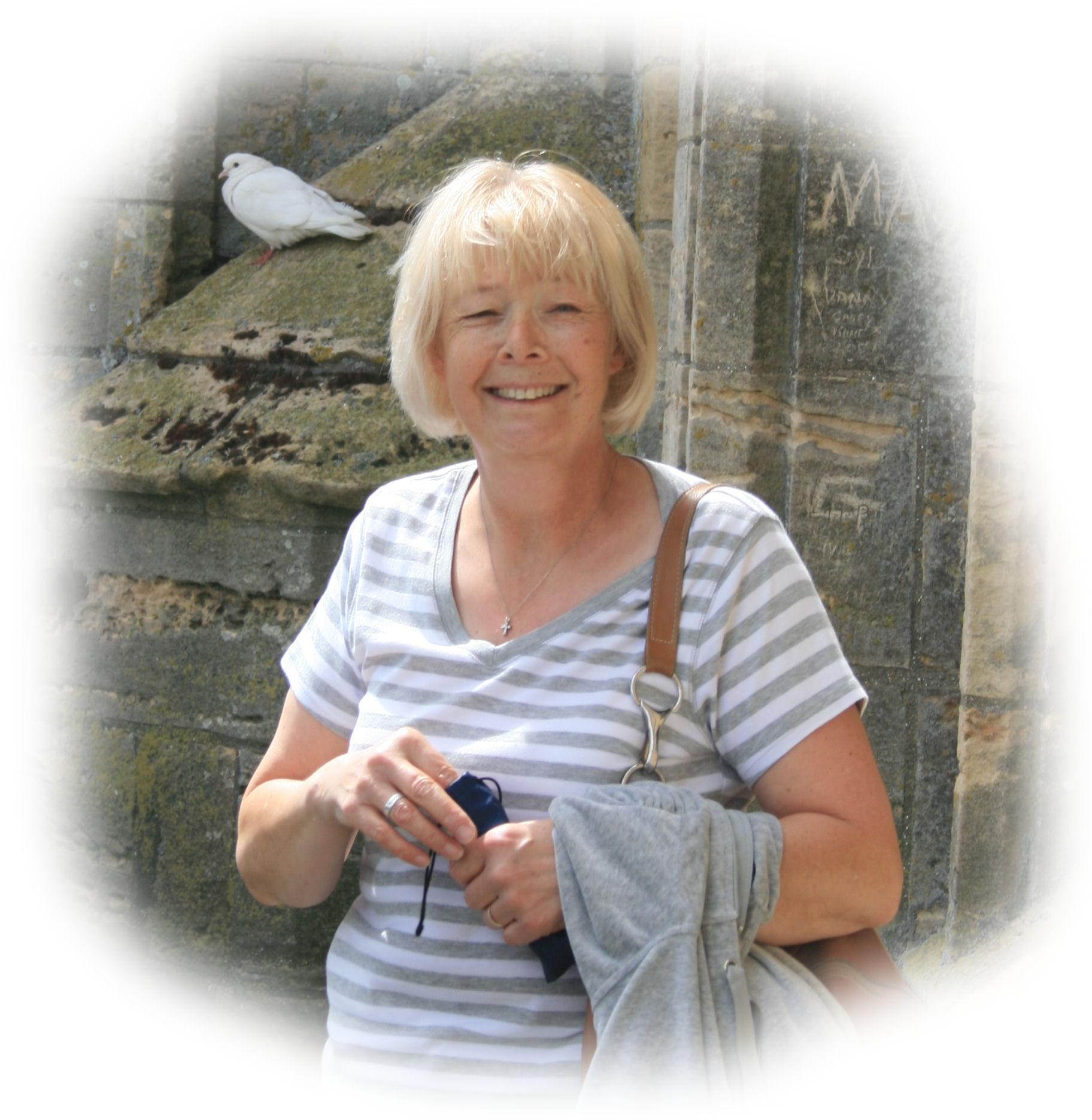 Marian has been our church secretary for a few years now, She has mastered the taking of minutes at meetings, then, almost instantly producing them in typed format and making them available via email and hard copy. This is a rare talent born from working for government bodies.
Marian can be contacted by email or phone:-
Marian Dean (church secretary)Tel:0115 9531550
Audrey Seamen (Church Tresurer)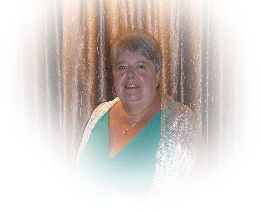 Audrey deals with all things financial for the church, she is actively involved with the Church Ladies Fellowship and organizes several meetings and speaker each year. The ladies fellowship, over the years has raised Thousands of pounds for a number of charities.
Audrey can be contacted by email or phone:-
Audrey Seamen(church treasurer)Tel:0115 9552748